Erlange dein natürliches Gleich-Gewicht!
Keine Diät, kein Messen, kein Wiegen!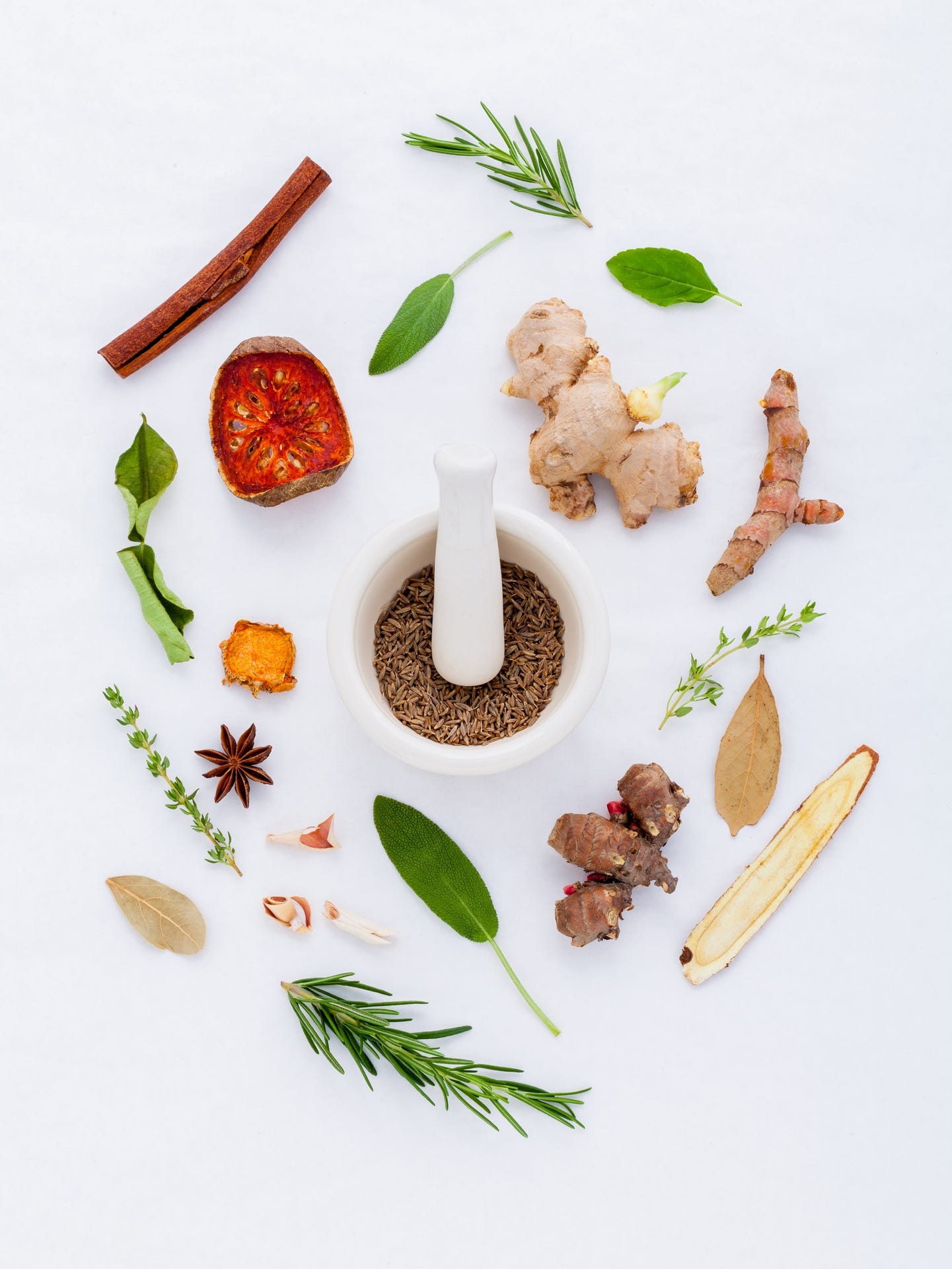 Stress in und mit der Arbeit beeinflusst die Verdauung!
deine Routine bringt dich nicht weiter?
es gibt sie: krankmachende Beziehungen!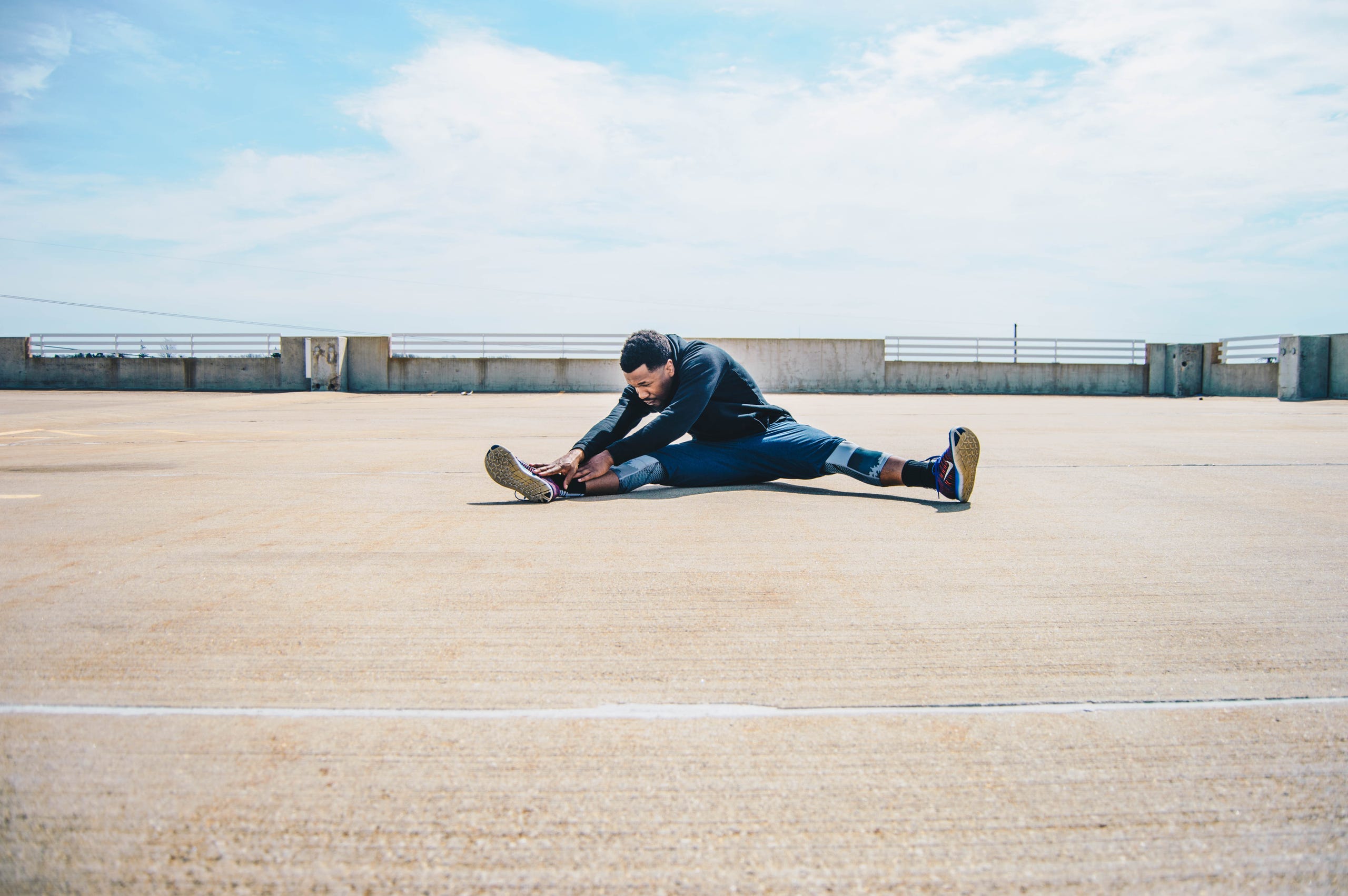 du brauchst neue Sichtweisen?
was will das Leben von mir?
make your appointment to talk about your issue
when life, food, family and work is overwhelming you!